The plane is flying, the woodpasture looks so small now... I remember this day, four an half months before, from the same plane, I've seen this same landscape coverd of snow. It was the begining of a fantastic adventure in Transylvania. Fantastic, mainly because of you my collegues my friends, my "familly".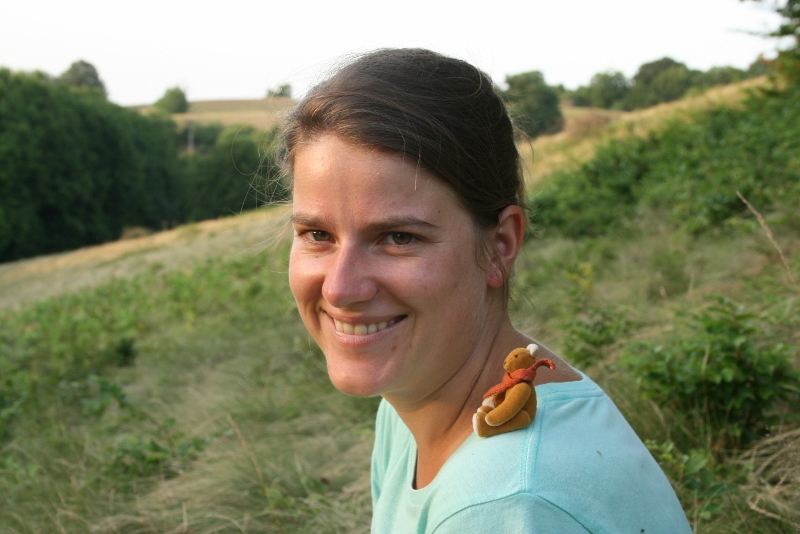 At first, Ine, my boss... You are just the best one and an lovely friend in the same time.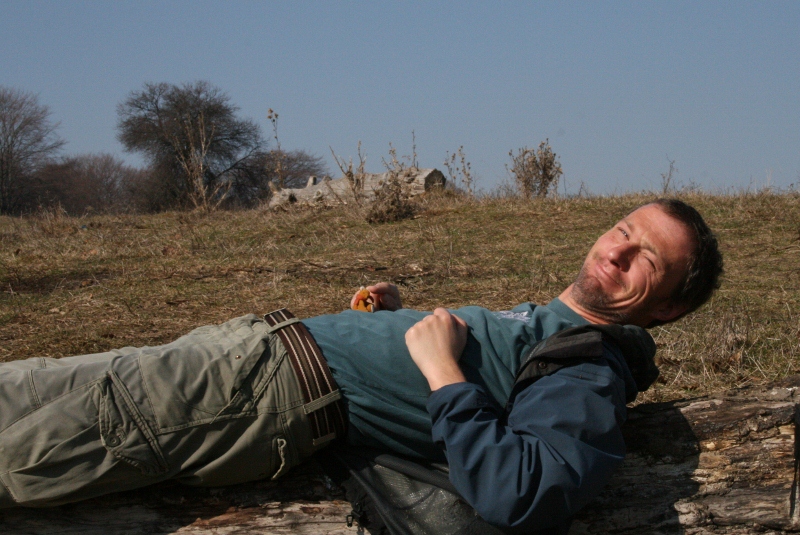 Tibi, always ready to joke, build a new world and complain about German plan.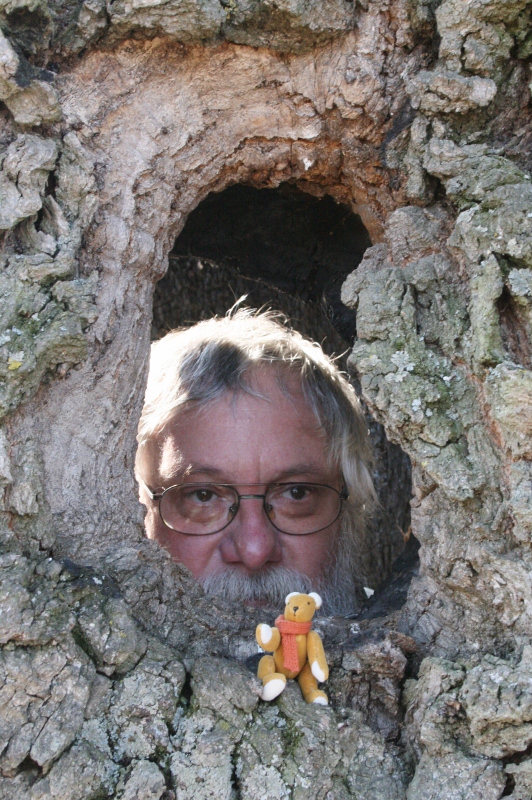 Kuno, our "grandfather".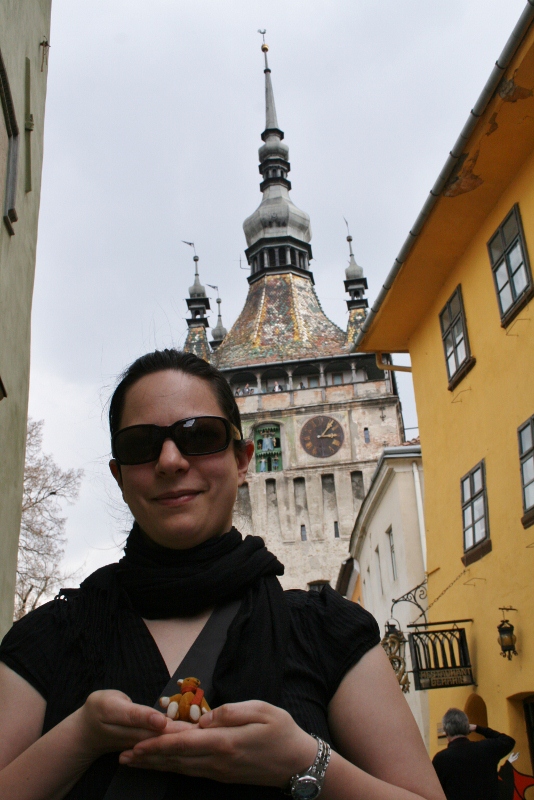 Marlene was a good complice for my free afternoon in Sihgisoara, and the best for holydays planning.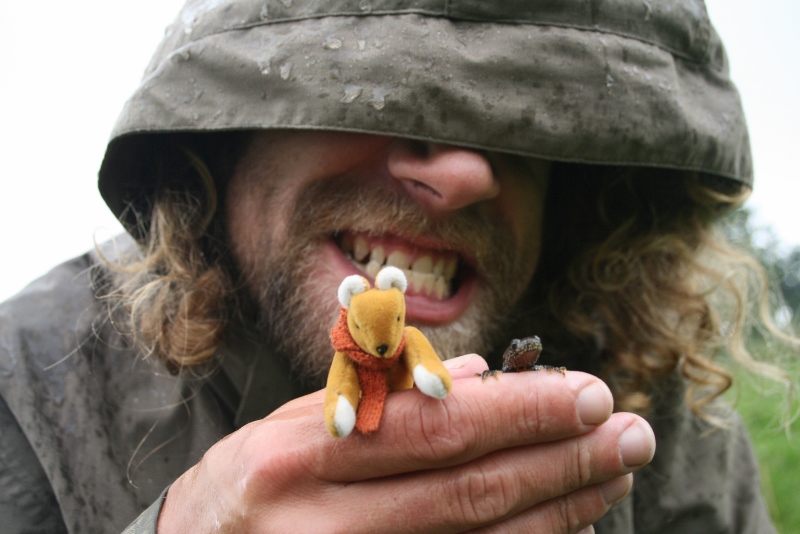 Remi, I'm sorry, I'v not found out how to kill you, now you should go in Antartica !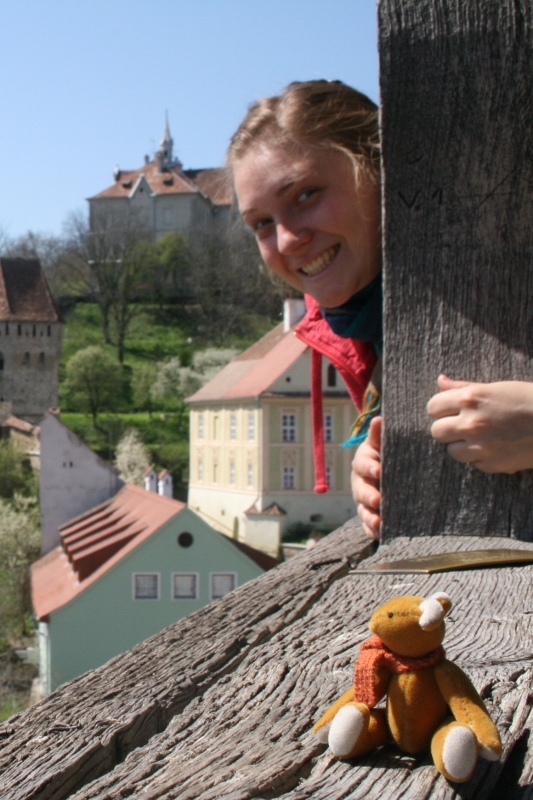 Lunja, stayed only 2 weeks but it was enough to be charmed by this lovely smiling girl.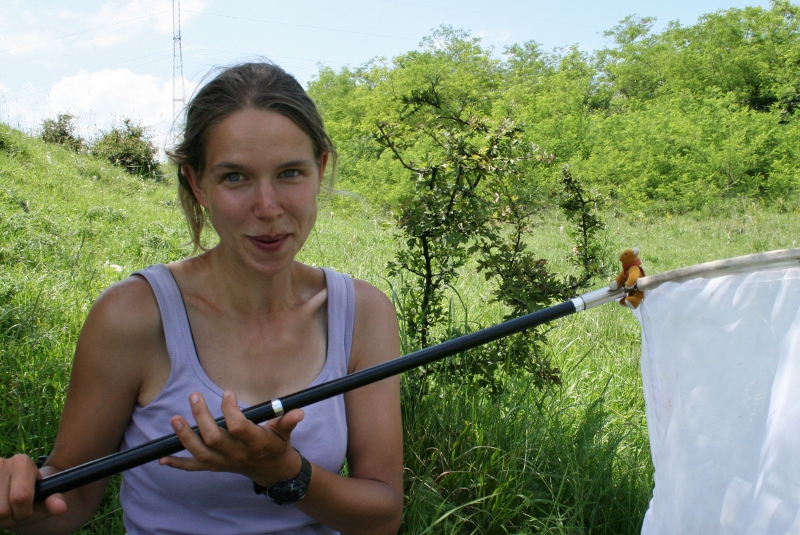 Jaqueline, the cutest PHD student I've never met !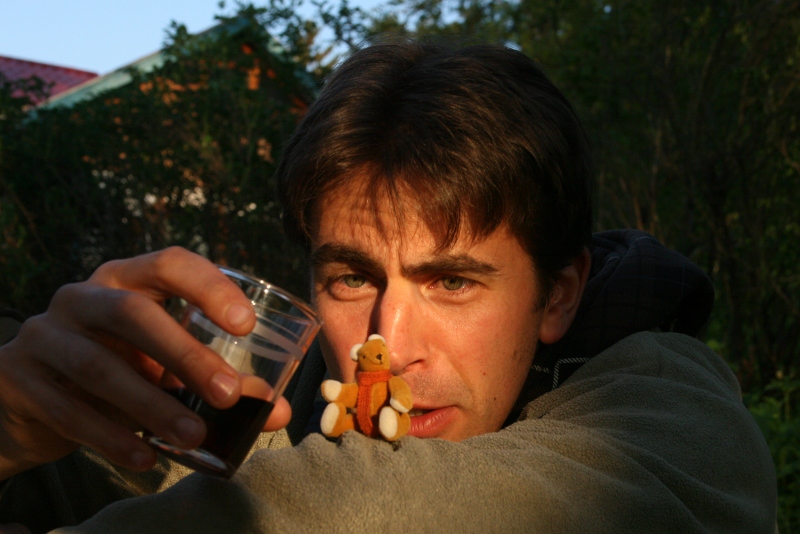 Joern, can you imagine he is the big boss, the senior researcher of the study ?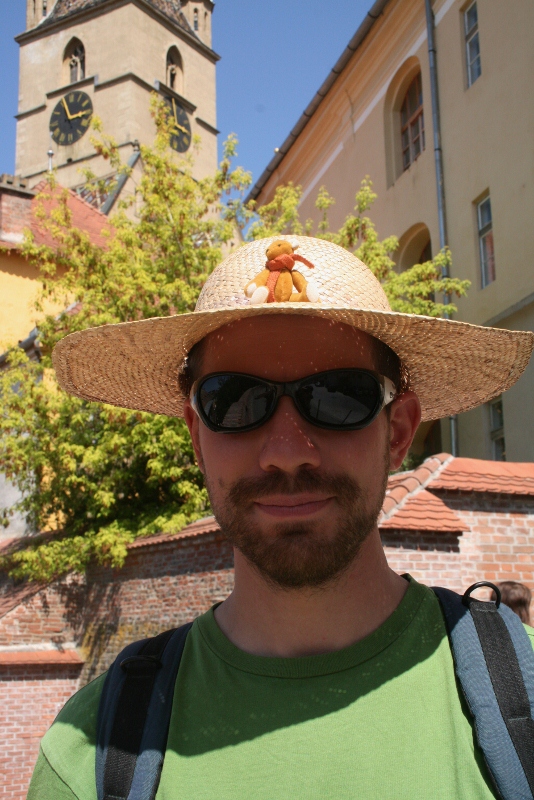 Joris, a good complicit for jokes and fights.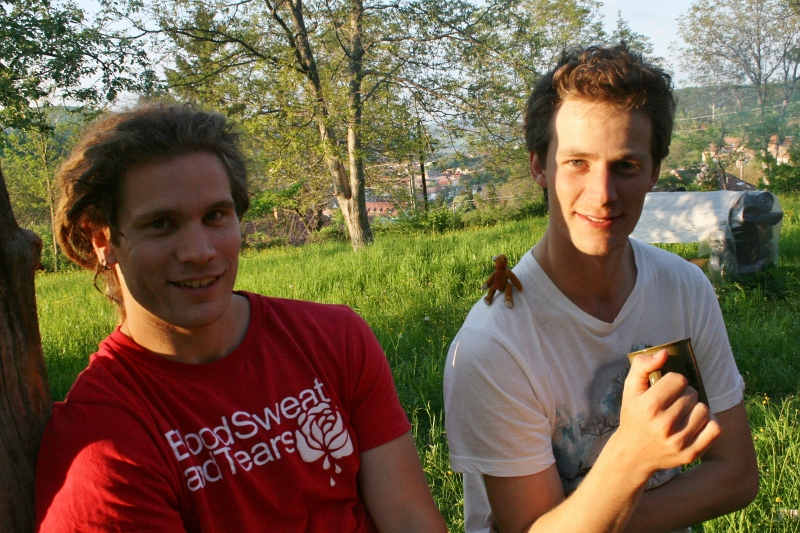 Alex and Ben, always ready for a barbecue or a drink in Jo Pub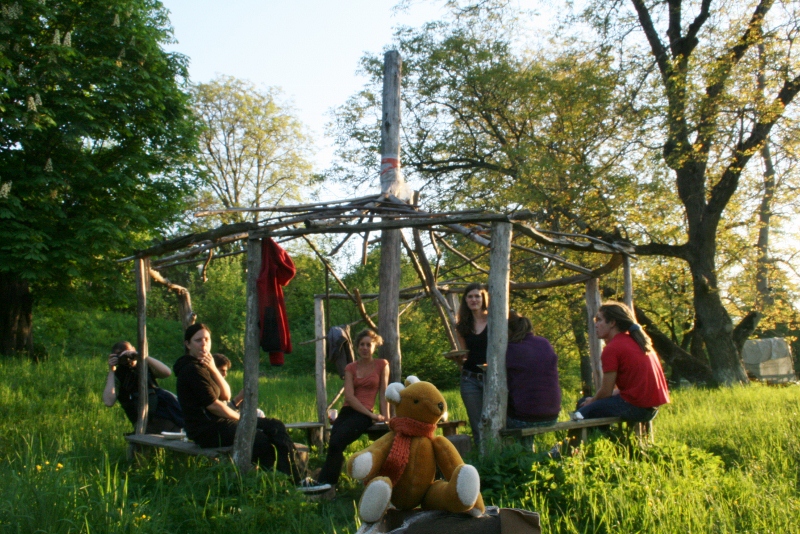 Ho yes we had good time together in the garden for the barbecue... (Jan, Joern, Marlene, Anna-Marie, Frieda, Ine, Alex)
During the holidays... (Cathy, Joris, Ine, Remi, Anna-Marie)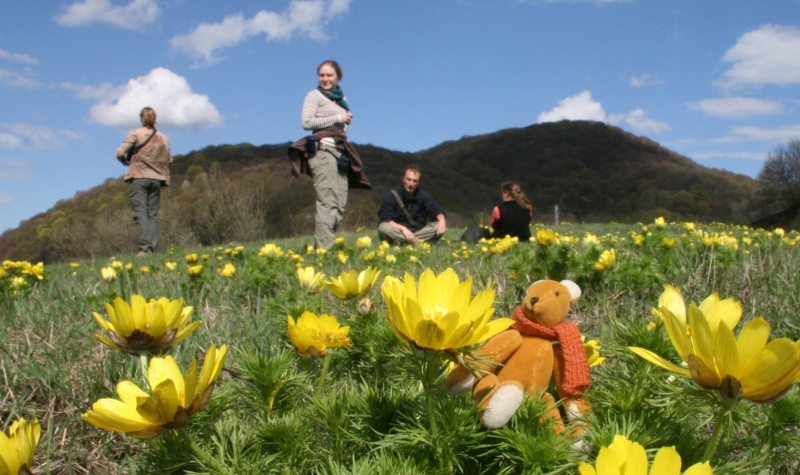 When we go together outside to see the flowers... (Remi, Lunja, Tibor, Ine)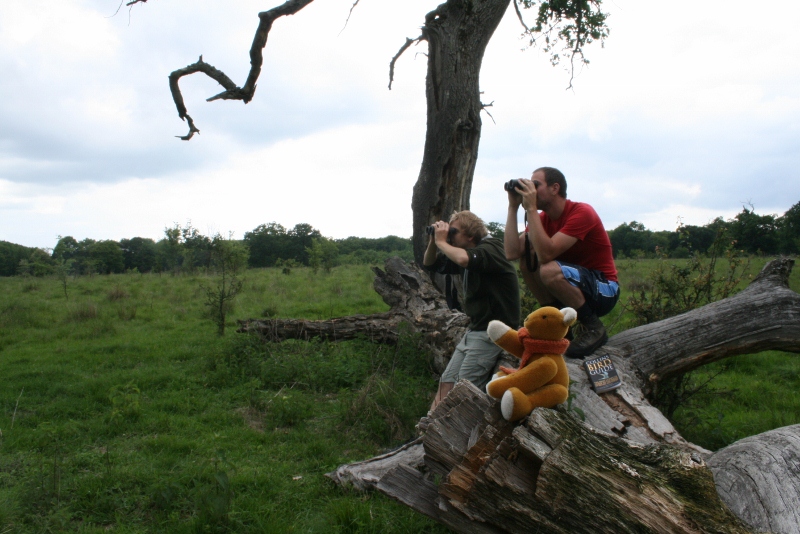 Or of course birds ! (Jannik, Joris)
Ine, Jaqueline, Marlene, Lunja, Andra, Anna-Marie, Mareike, Katerien, Laura, Kimberly, Doreen, Orsi, Tibi, Remi, Joris, Joern, Jan, Jannik, Scott, Cosmin, Arpi, Kuno, Markus, Dan, Joseph... Thanks everybody, I hope to see you soon
Aufwiedersehen, Goodbye, Au revoir, Búcsú, Vaarwel, La revedere
Par Antoine, le 10 juillet 2012, en vol entre Sibiu et Paris